---
NO MORE STUMBLING IN THE DARK! 
Our New LED Toilet Lights Are Going Viral...
Tired of always running to the bathroom in the dark?
Or perhaps hate waking yourself up with the bright bathroom light? 
Now you can return to sleep peacefully with our new Toilet LED Lights!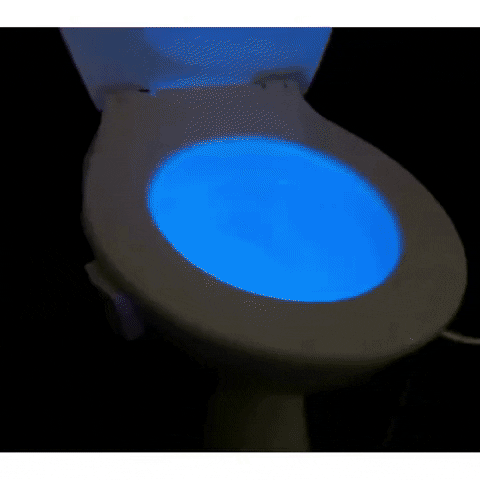 Not your average toilet led lights!
No more stumbling in the dark! loosing sleep and making a mess in the bathroom every single night. These luxurious Toilet LED Lights don't only look beautiful but they will also turn on & off automatically every time you enter or exit the bathroom.
Enjoy 8 Beautiful LED LIGHTS - You can choose a fixed color of your toilet LED Lights to fit your mood or choose carousel mode which will cycle seamlessly through every shade of color inside your toilet bowl when activated. 
Kids love the glowing water of their lighted potty!
UV Disinfectant Light- Kills 99% of harmful bacteria & viruses-Our new UVSHINE™️ is equipped with our powerful new UV Disinfectant technology allowing it to kill almost 99% of all harmful bacteria & viruses!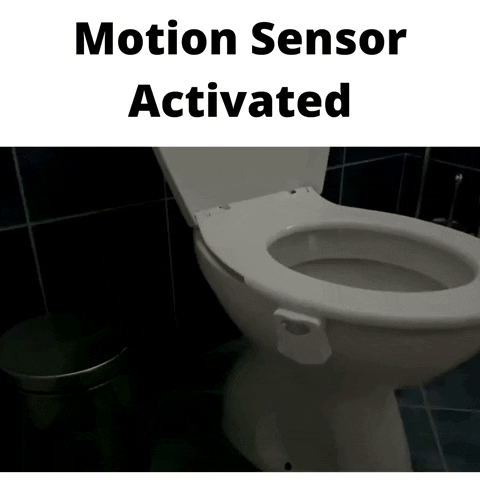 The UVSHINE™️ is very sensitive to motion, as it will stay on for 120 seconds giving it an ample amount of time to disinfect your toilet.

FORGET ABOUT YOUR LIGHT SWITCH The UVSHINE™️ Toilet Night Light will automatically turn on when the sensor detects movement within 5 ft and will go off once you leave. No more looking for the light switch in the dark.

Enjoy an eco friendly bathroom led lights that will help you save on your electric bill. 
All you need is 3 triple A batteries and your UVSHINE™️ will get to work lighting up & disinfecting your bathroom at the same time.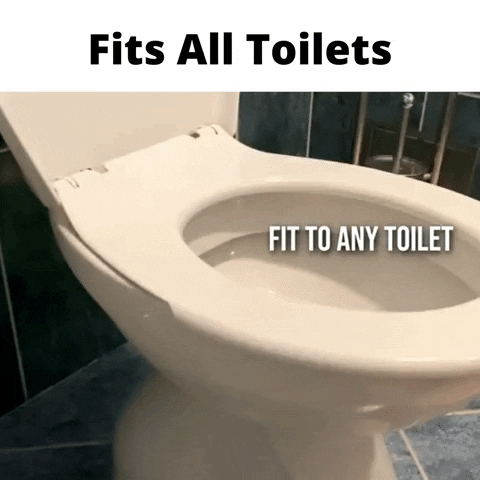 The UVSHINE™️ toiled led bathroom light comes very compatible and fits all toilet sizes.
Very easy to install simply follow the 4 step instruction guide and you will be up and running in no time.
Don't Take Our Word For it ❤️